Mastermind Groups
A wo*man alone has power, TOGETHER we have IMPACT! - Shelley Zalis
Do you, too, feel that you cannot make any progress on your own?
Would you like to meet new people who are interested in the same things you are?
Do you wish you could share your ideas with a likeminded group based on mutual trust?
Do you long for different points of view, different approaches to solving problems and new perspectives on what drives you as a person?
Would you like to advance your skills, broaden your horizons?
If your answer is yes,
a mastermind group could be the thing you have been waiting for.


What is a Mastermind Group?
A mastermind group is a group of individuals who meet at regular intervals to share and discuss topics relating to ideas and goals driving individual members in order to help each other boost motivation and make progress in the personal and the professional sphere.

(First mentioned by Napoleon Hill in his famous book: 'Think and Grow Rich' from 1937)
Your Benefits
Booster for Personal Development
Interesting People
Networking
Communication on Eye Level
A lot of shared Knowleadge, Experience, Ideas, Contacts and Inspiration
New Perspectives
Support
Reflection
Broadening of Horizons: New Approaches, New Solution Strategies,...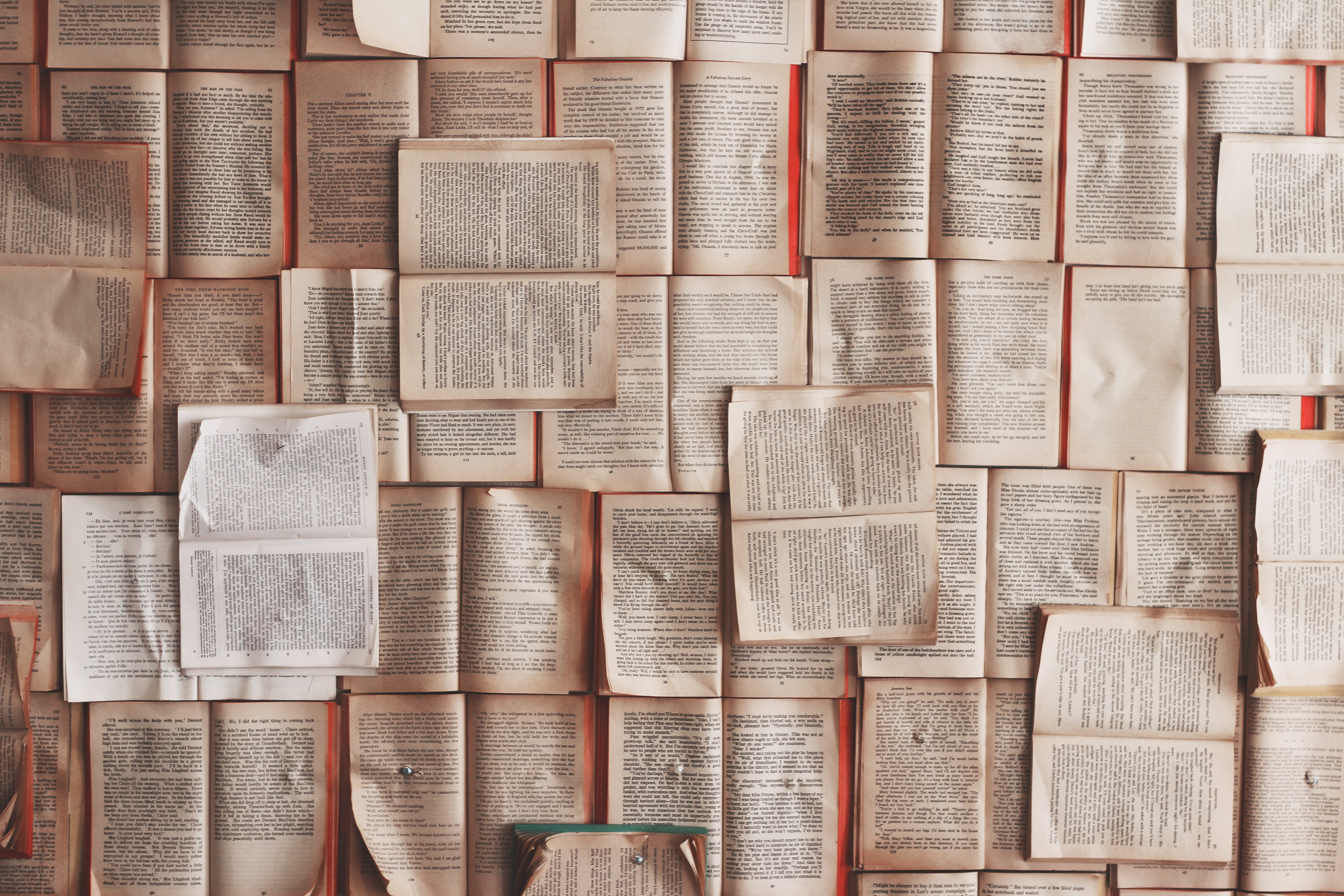 What is important in a Mastermind Group?
Openess and Honesty
Trust within the Group
Confientiality towards third Parties
Readiness for own Development
Attention and Participation
Responsibility
Time Commitment
Deep Listening
Deep Talk
Free interactive lecture on Mastermind Groups
An interactive evening discussing the concept of mastermind groups, where we will focus on what the method is about and how you can use it to achieve your professional goals.
Mastermind Group - Together we have impact
In carefully selected groups of 5, we will meet 5 times for one hour. In every Mastermind Group session, one of the participants is the case giver. She/he presents her/his case while the others are listening and afterwards the case will be reflected together.
With deep reflection on the case Magic begins...

Your next step towards a mastermindgroup:
Become a member of the Mastermind Matching Pool of Matching Fusion. Apply now!
Mastermind Group - Increase your collective impact
In carefully selected groups of 5, we will meet 10 times for one hour throughout one year.
In addition two one-on-one coaching sessions help you to prepare your case. You start by setting your goals for the year and you have the possibility to share your case twice over the year, getting in return valuable feedback and inspiration. The listening and reflecting to the sharing of the others moves you further as well. The opportunity to grow together with others in a trusted group enviornment can be the booster of your personal development.
With deep reflection the Magic begins...

Your next step towards a mastermindgroup:
Become a member of the Mastermind Matching Pool of Matching Fusion. Apply now!
Ich hatte das große Glück, bei Heikes wunderbare Mastermindgruppe
teilzunehmen. Wir waren fünf sehr unterschiedliche Frauen, die von Heikes achtsame, starke, liebevolle und authentische Expertise durch unsere eigenen Themen geleitet wurden. So entstanden durch die 10 Wochen nicht nur echte Freundschaften, sondern auch sehr tiefe Einblicke in die eigene innere Welt und auch Unterhaltungen, die man sonst nicht hätte haben können. Heike führt mit einer Leichtigkeit, die überraschend ist, weil sie doch so wirksam und zielgerichtet ist. Ich kann nur jedem empfehlen, bei Heikes Programmen mitzumachen und mit ihren Kenntnissen, Erfahrung und Präsenz zu wachsen.

Nayla Ventura
Die Mastermindgruppe war für mich eine sehr wertvolle Erfahrung. Der Austausch mit Frauen aus den unterschiedlichsten Bereichen und Funktionen hat mich zu Perspektivwechsel und Ideen inspiriert, die ich so nur schwer gewonnen hätte. Gleichzeitig führt Heike mit sehr viel Authentizität, Empathie und vor allem wertvollen, eigenen Inputs durch die Treffen, sodass ich es jeder Frau empfehle, einmal Teil einer solch empowernden Runde gewesen zu sein.
Barbara Gundling
Ich liebe die Mastermindgruppe. Ein besonderer Mehrwert für mich war, was die Anderen geteilt haben.
Julia Berger
Your Host
Drawing on 17 years of experience in management positions, both as Production Manager and General Manager, Heike Grosch founded her consciousness-focused organizational consultancy Matching Fusion in 2020.

She helps organizations and their leaders make changes in their corporate cultures to promote new work environments powered by humanity, a sense of purpose and personal and economic sustainability in an effort to drive personal and organizational development and innovation.