Leadership Program:
Grounding for Leaders
Does this sound familar to you?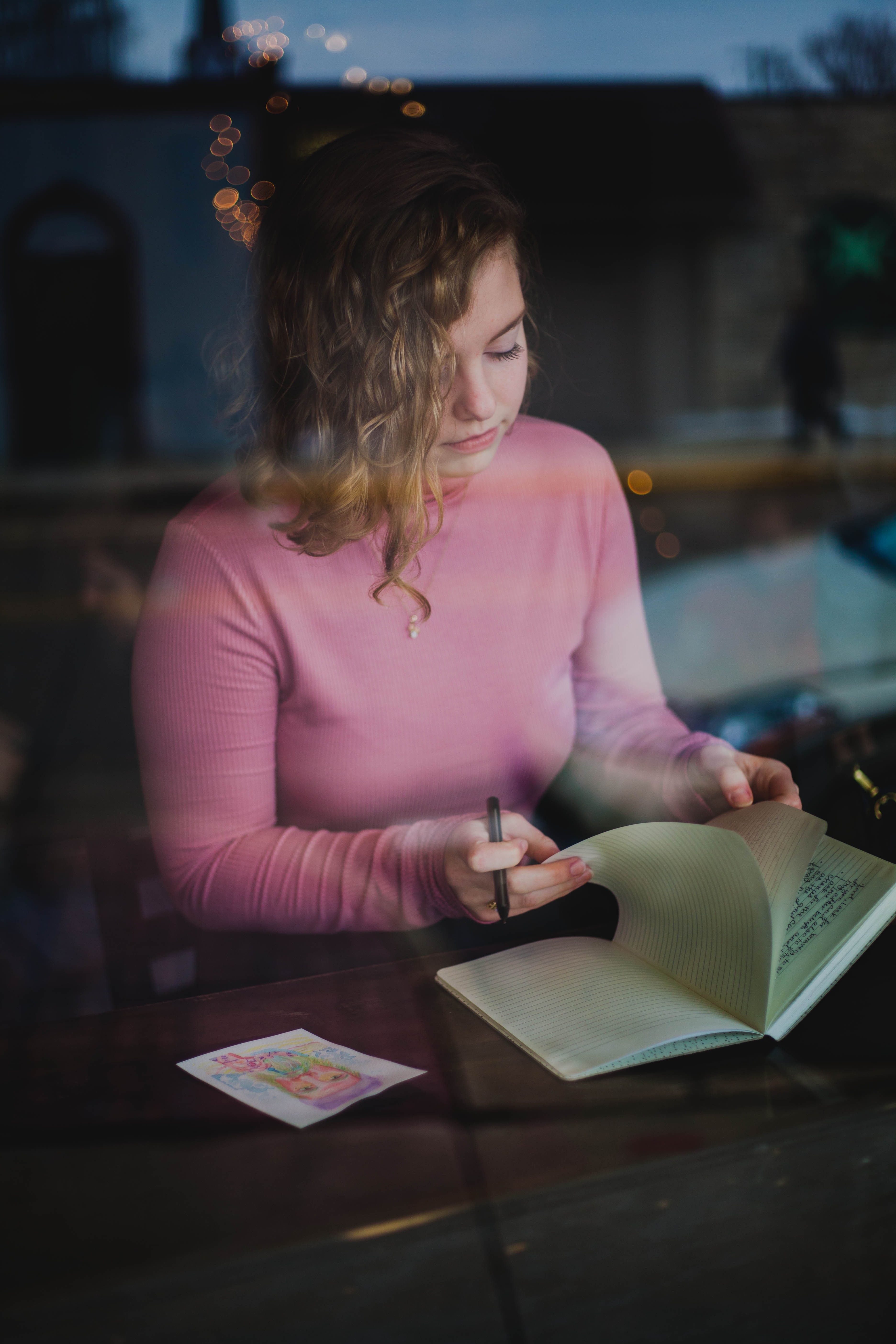 You are good at what you do, very good in fact.
You've come a long way thanks to your commitment, your amition and your leadership qualities.
AND you realize that there could be more in your life. More purpose, more meaning, more self-efficacy, more influence, more collaboration at eye level, more innovation, more sustainability, more fulfillment.
Do you wish for more meaningful development that really boosts you and your projects further?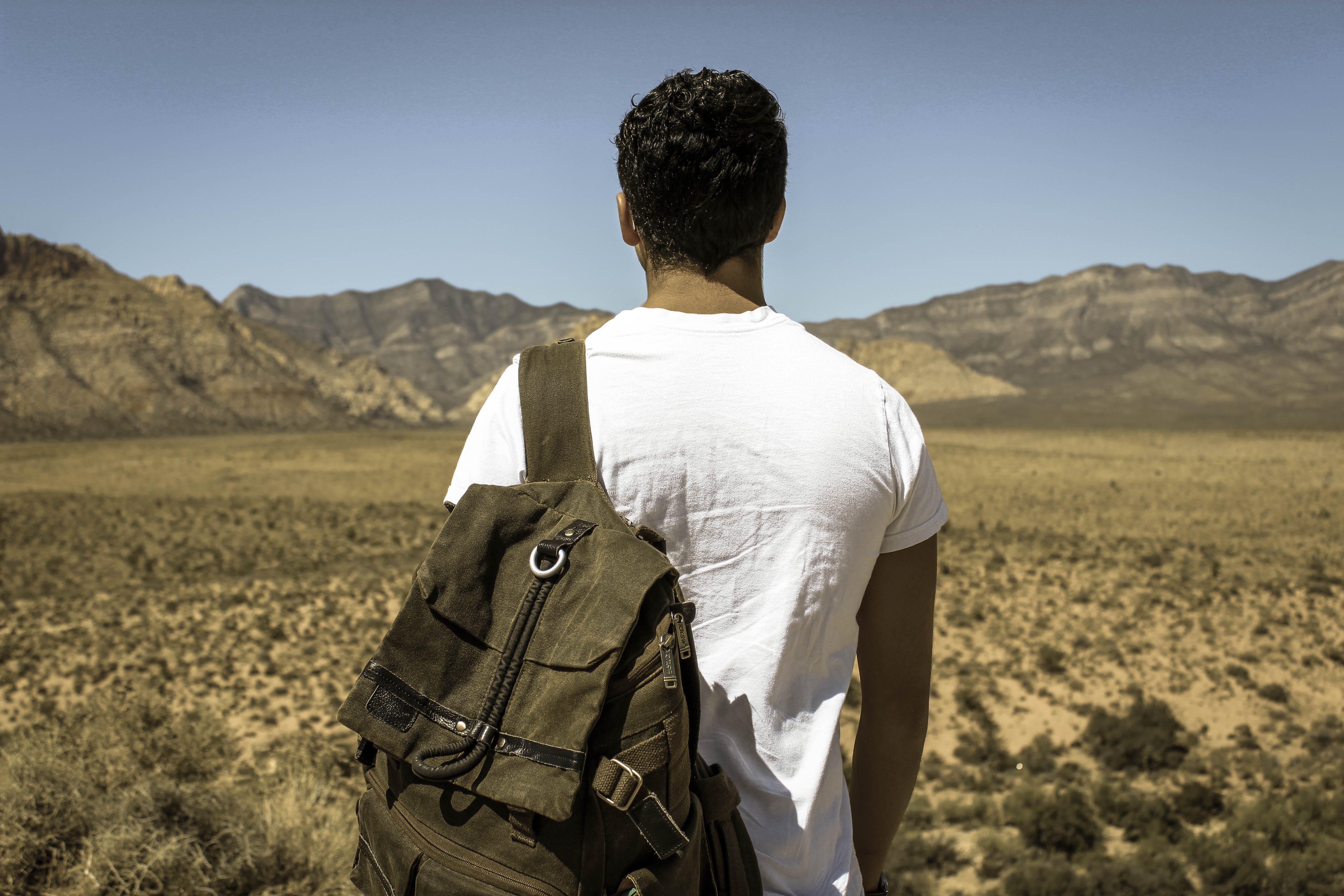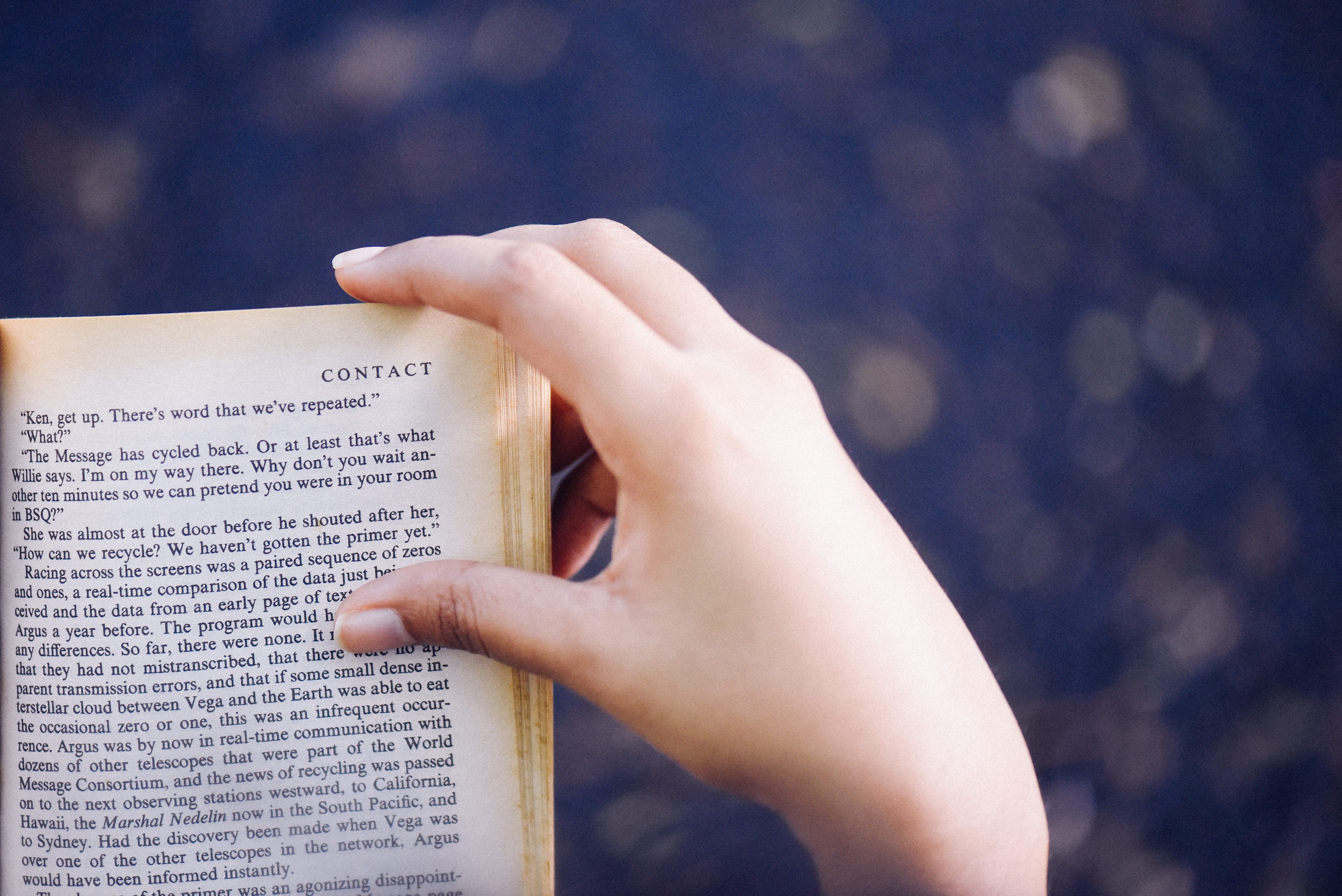 Then it's time to take a good look in the mirror.
To question the assumptions and beliefs we hold about ourselves and about others, so that we can better deal with disruption and transformation and to boldly embark on a new, more sustainable path, in touch with our emotions.
Grounding for Leaders is a program for committed, experienced people in leadership positions, who are looking for a way to achieve their goals by doing what inspires them from within.

The basis of Grounding for Leaders is the deep, touching learning experience that really takes you further. This 12-week leadership development program will help participants make more sense based on the answer to the questions: "Who am I really and what do I really want?"

Together we walk this trail and thus cultivate our collective strength, which supports each individual and helps him / her further.
On the ways through this intense and challenging program you will nourish your mind, body and soul and enter the next meaningful phase in your life.


What can you expect from this program?
With consistent participation, you will get the chance to take your life and your work to a new level.
You will get the opportunity to explore fascinating topics, change your mindset, develop new behaviors and implement these improvements in practice.
To create a better future for everyone, the first step is to get to know ourselves. We discover the influences that shaped us, the things that trigger us and the vision we wish to pursue.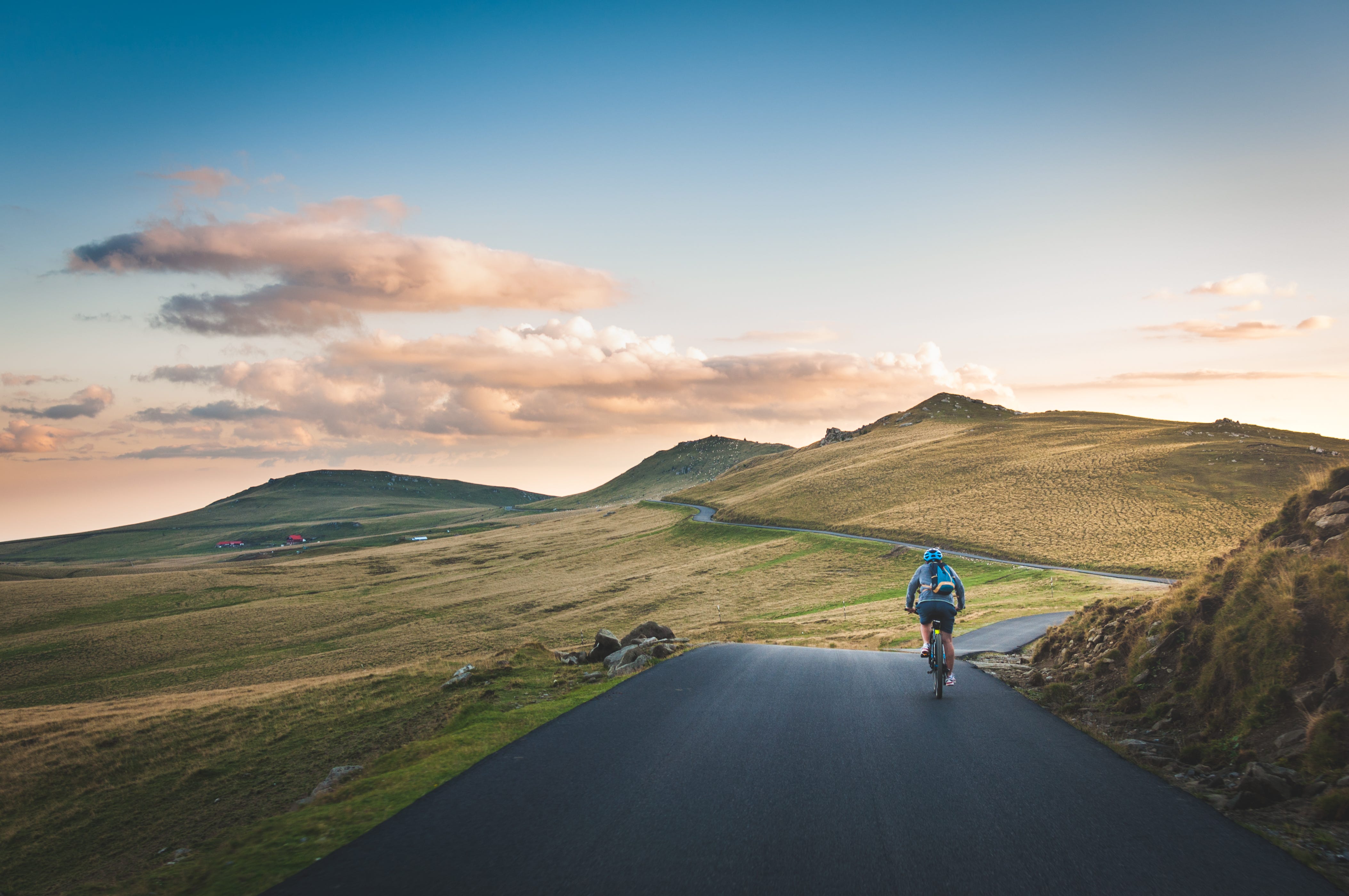 Grounding for Leaders is perfect for you, if you as a person in a leading position...
want to get to know yourself better
want to untether and expand your thinking and working patterns
have experienced repeated failure due to your own mental blocks
feel that the time is right to start thinking and doing things differently

ready for the next level
looking for approaches for change and transformation
want to reimagine what business means and explore new ways of entrepreneurial thinking
if you are willing to invest time regularly in your personal development and stay tuned
would like to join a community of active change makers
The Grounding for Leaders Program
The program contains 6 modules. Each module starts with individual coaching in order to approach the respective topic individually in a one-to-one conversation. In the following week, there is a group session with more in-depth input on selected topics and a practice-oriented exercise in small groups.
Between the modules there is time for in-depth individual work that extends what has been learned in the group sessions. The program is rounded off by a mastermind group that takes place weekly for an intensive, trusting conversation.


The Grounding for Leaders Modules
Modul 1
Positioning - Orientation - Meaning
Modul 2
Feelings: in Business? YES!
Modul 3
Values and Identity
Modul 5
Vision - Where do I want to go?
Modul 6
Development - My Way
Time investment approx. 4 h per week
Your Host
Drawing on 17 years of experience in management positions, both as Production Manager and General Manager, Heike Grosch founded her consciousness-focused organizational consultancy Matching Fusion in 2020.

She helps organizations and their leaders make changes in their corporate cultures to promote new work environments powered by humanity, a sense of purpose and personal and economic sustainability in an effort to drive personal and organizational development and innovation.